Category Archives:
Bottles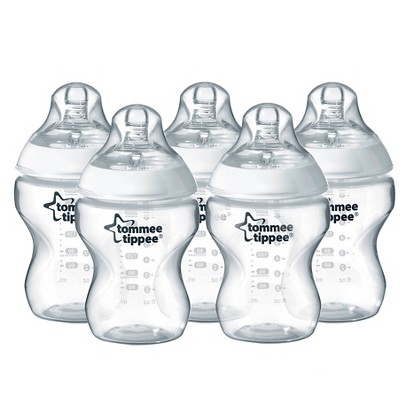 Target has tomme tippee 5 pk baby bottle set sale for $20.00 from price $29.99,save $9.99
Baby bottle Deals for the new year
Dapple Baby Bottle and Dish Liquid, Lavender, Travel Size, 3 Fluid Ounce' 72% Off at $1.99.
Baby Bottle Floating Locket Charm' 62% Off at $4.88.
Darice Baby Shower Bank Bottle Accessory Kit, 7-Piece Set' 56% Off at $6.53.
Dr. Brown's Bottle Brush' 54% Off at $2.28.
Dr. Brown's Natural Flow Holiday Bottle Special Edition' 53% Off at $8.99.
Medela Breastmilk Freezing & Storage (*BPA Free) 12 Pack of 80ml Bottles in Retail Packaging #87061' 48% Off at $13.00.
The First Years Babypro Quick Serve Bottle Warmer, Colors May Vary' 47% Off at $15.27.
Lansinoh Breastmilk Storage Bottles, 4 ct' 41% Off at $7.98.
Lansinoh mOmma Feeding Bottle, 5 Ounce' 40% Off at $5.98.
Philips AVENT Express Food and Bottle Warmer' 40% Off at $27.47.
Born Free BPA-Free Glass Bottle with ActiveFlow Venting Technology and Bonus Silicone Sleeve' 37% Off at $18.99.
green sprouts Water Bottle Cap Adapter Set, Clear' 34% Off at $3.99.
Dr. Brown's BPA Free Polypropylene Natural Flow Wide Neck Bottle, 24 Ounce, 3-Count' 33% Off at $13.39.